On occasion, you'll need to have your transmission repaired or replaced. It's not a common occurrence but one that may spring up over time for folks around Salt Lake City, Park City, and Heber City. If you find that your transmission is acting a little wonky, look to the Audi Salt Lake City Service Center. We have the parts, the tools, and the expertise to properly care for your vehicle.
People often have questions about their transmission and the process of repairing it. We hope the following overview will answer many of the inquiries we receive!
How Long Will a Transmission Last?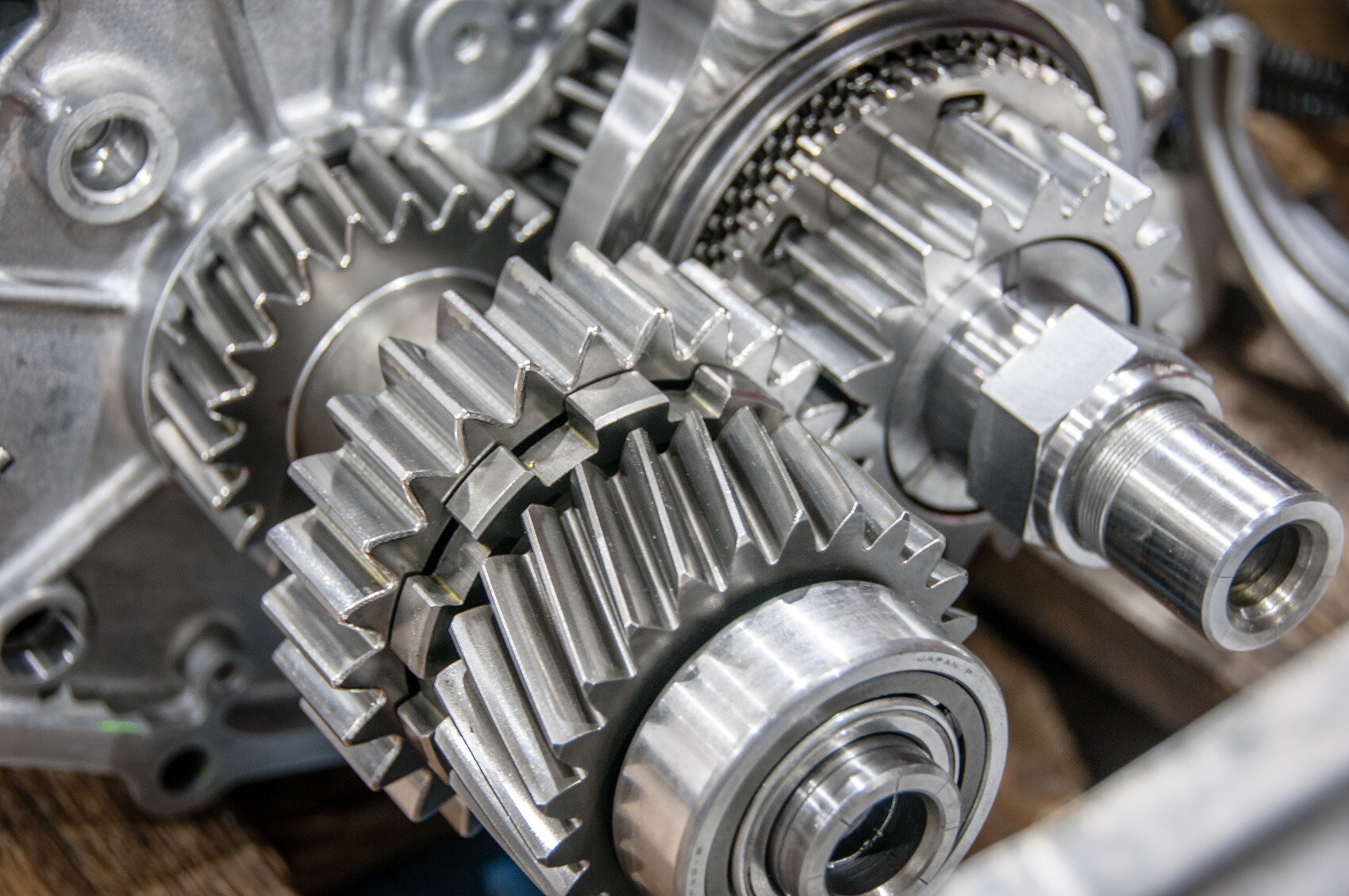 It takes quite a while before you reach the end of your transmission's life. Typically, a transmission will be able to serve for anywhere between 150,000 miles and 200,000 miles.
However, you may need a couple of repairs along the way. For example, the transmission fluid is typically replaced at around 40,000 miles depending on factors such as your driving habits and the type of model you have. When you stop in to swap out the oil, it's a good time to have the transmission inspected, too.
During the inspection, our technicians will get a feel for the current state of your transmission and its ability to perform admirably in the future. If we spot something that seems a little off, we'll be happy to repair it for you!
How Long Will a Transmission Repair Take?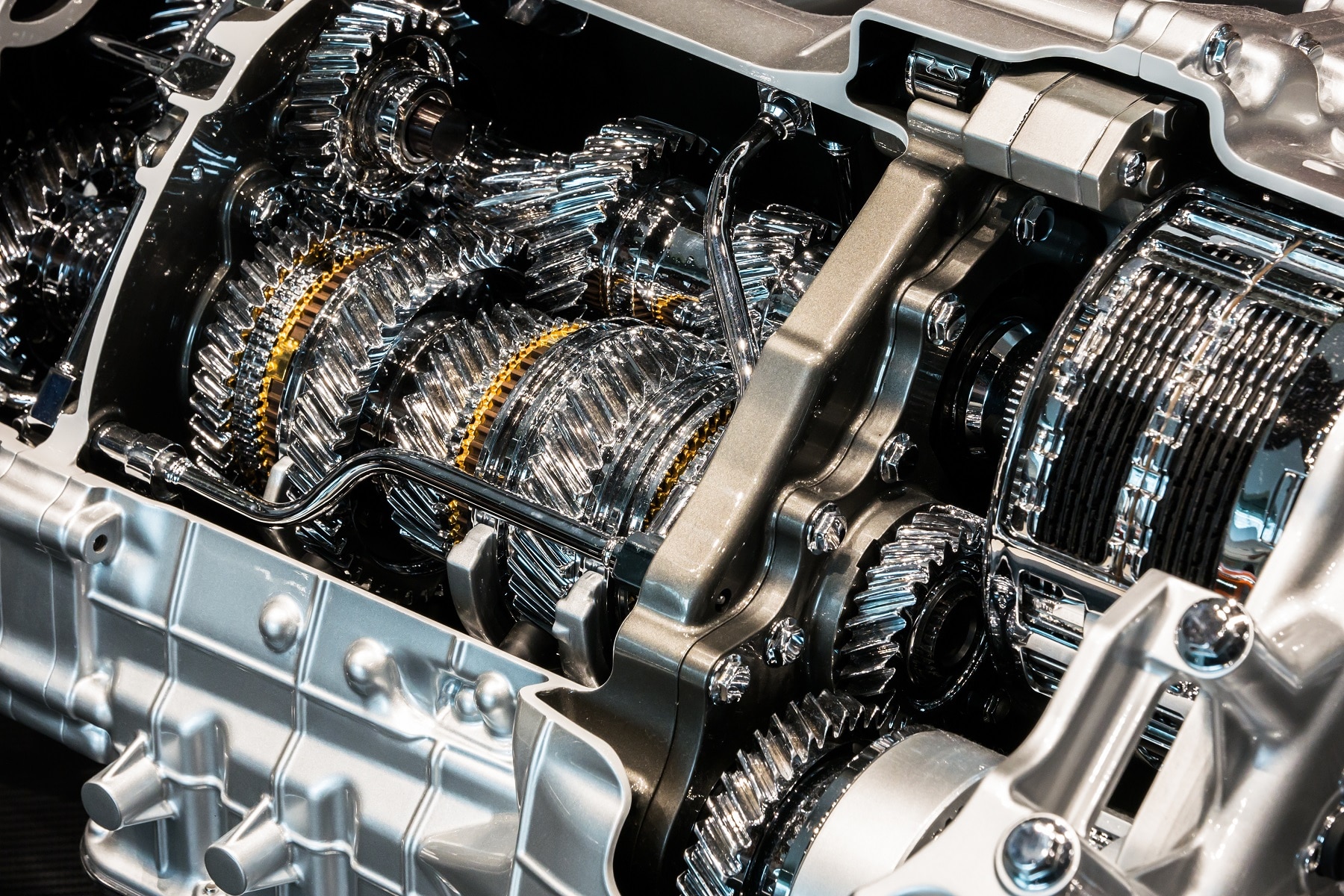 Our service center always strives to be efficient and effective no matter what procedure your model requires. For a transmission repair, the amount of time your vehicle will be in the shop varies depending on the severity of your transmission's wear and tear.
If it's a minor repair and your transmission is otherwise in good shape, your model may be at the shop for a single day. If more extensive repairs are required or perhaps the transmission needs to be replaced, it could be a multi-day endeavor.
No matter how long your visit takes, our shop can provide you with alternative transportation so you can go about your daily routine without a hitch!
Signs I Need My Transmission Repaired

There are symptoms you can look for in your model that suggest a transmission repair is necessary.
For example, if you see that the transmission fluid is leaking, a repair should occur immediately. Also, if you're attempting to accelerate or decelerate and find the transmission is slow to switch or there's a noticeable hitch with each gear change, a repair is likely necessary.
Receive a Transmission Repair in Your Local Area
The transmission performs vital functions for any model motoring around Salt Lake City, Park City, and Heber City. If you find that your transmission has been acting up lately, look to the service center at Audi Salt Lake City.
Our certified technicians will quickly diagnose the malfunction before providing the necessary repairs!