To properly care for your vehicle as the miles begin to add up around Salt Lake City, Park City, and Heber City, it's important to receive routine automotive care. Our service center at Audi Salt Lake City has always been happy to provide locals with quality service while answering any questions they might have. One of the most routine questions we receive is, should I get a transmission flush or a transmission fluid change?
Despite similarities, the two procedures are quite different. Our overview details each service and lets you know which procedure is best for your model!
What is a Transmission Fluid Change?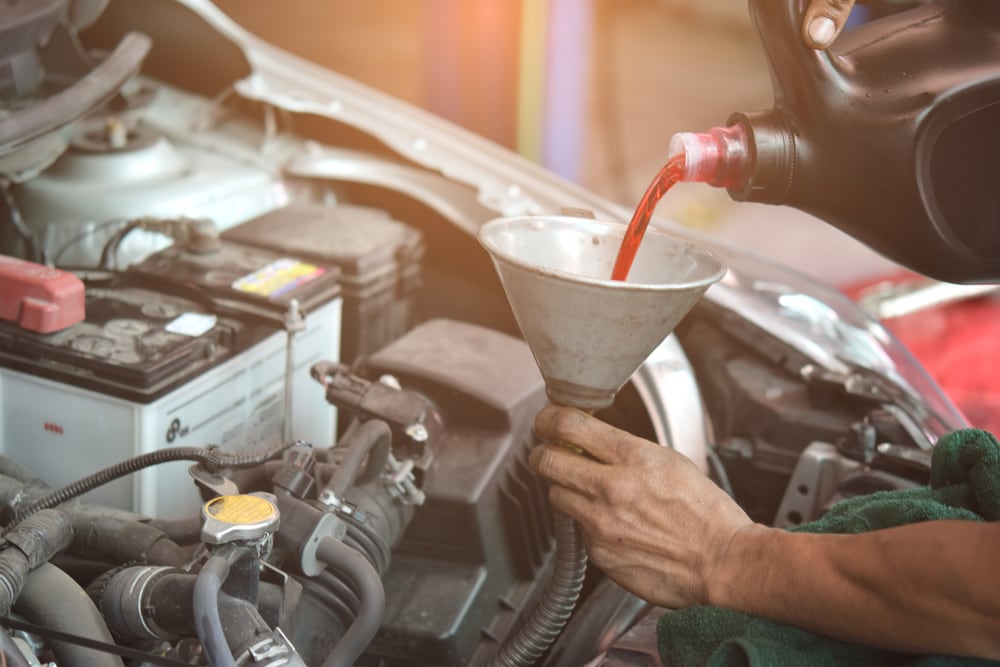 A standard procedure, the transmission fluid change or transmission service involves removing some but not all of the fluid in your transmission.
Oftentimes, up to half of the fluid in your transmission will remain. The mixing of new and old fluids will improve the effectiveness of your transmission in the same way changing your motor oil helps improve engine effectiveness.
The process typically occurs every 30,000 miles or around every 2 years.
Transmission Flush
The alternative to having your transmission fluid replaced is to do a full-on transmission flush. When flushing the transmission, a technician will remove all the fluid within your transmission and will replace it.

To extract all of the fluid, tools such as a cooler line flush machine or a pump inlet flush machine will be utilized. While the complete swapping of fluid will not fix a broken or malfunctioning transmission as some people think, it will allow a healthy transmission to continue working at peak performance now and in the future.
Typically a transmission flush is required every 3 years or 45,000 miles, whichever happens to come first.
Should I Receive a Transmission Flush or Transmission Fluid Change?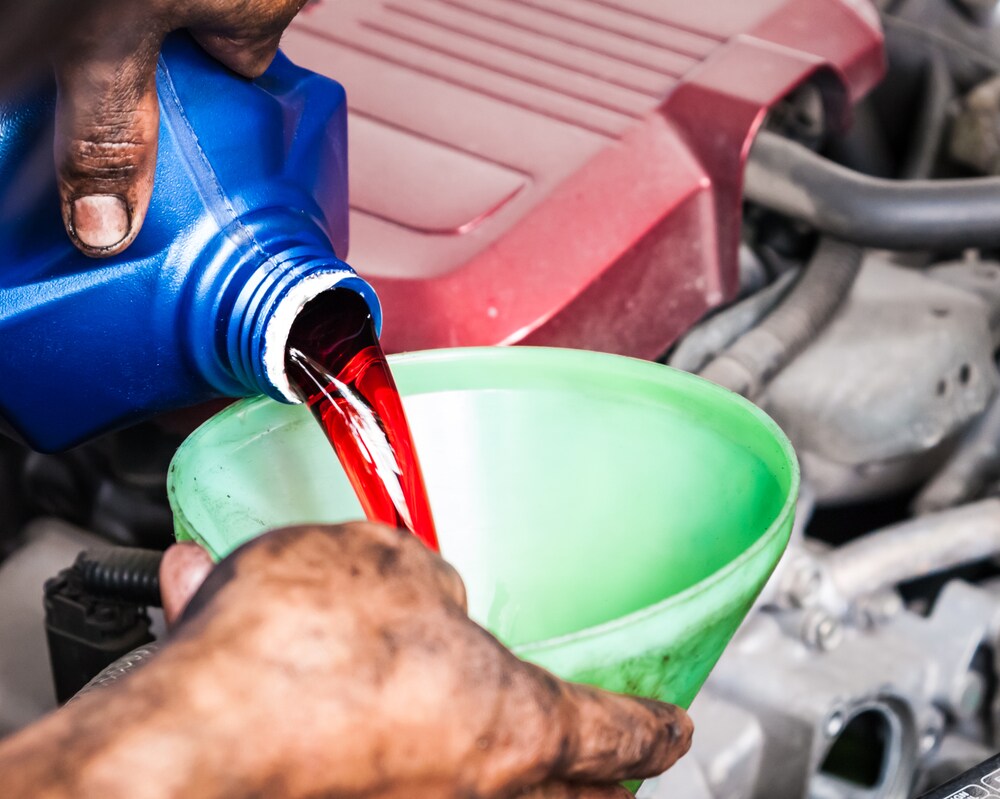 Essentially, the main difference between a transmission flush and transmission fluid change is that a flush removes all liquid while a change only removes some. Which procedure is right for your model? Well, it depends on how you've been maintaining your transmission.
A flush is needed every so often. If you continually do a fluid change, you're diluting the new oil to an extent because it's mixing with the worn-down liquid that has already been through the system.
A transmission fluid change is a good idea if you're just popping in quick for an oil change or tire rotation as well. If you're stopping by the shop for a more thorough inspection or to have another procedure done, adding a transmission flush into the mix is a good idea.
Routine Transmission Fluid Changes with the Occasional Flush
Transmission fluid changes should be a regular occurrence for your model as you navigate the streets of Salt Lake City, Heber City, and Park City. If your transmission has been strained by spirited driving or harsh weather lately, a flush is a good idea.
Flushes should also occur at least once every 45,000 miles. If you have questions or are looking for technicians to service your transmission, contact the Audi Salt Lake City Service Center!