Salt Lake City is a thriving community filled with appealing get-togethers for folks of any age. To keep track of the many Salt Lake City community events, look to our team here at Audi Salt Lake City. As a part of the interwoven community, we're always excited to let our guests know about upcoming festivals, exhibits, releases, and more.
If you're a foodie, you'll find links to hot new restaurants in the area. If you want to do something with the family, there are a number of engaging events to keep everyone occupied!
Best Restaurant Salt Lake City 
Best Comfort Food Salt Lake City 
Best Tapas Style Restaurant Salt Lake City
---
Community Spotlights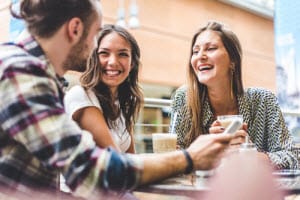 If an event pops up annually or occurs at a specific time of year such as the holidays, we may place it under the community spotlight category.
These events are typically all-inclusive, making them a great option for families with children or a group of friends looking for something to do on the weekend. Salt Lake City is the home of various festivals and concerts throughout the year too, many of which will be highlighted on our site.
---
The Best of Salt Lake City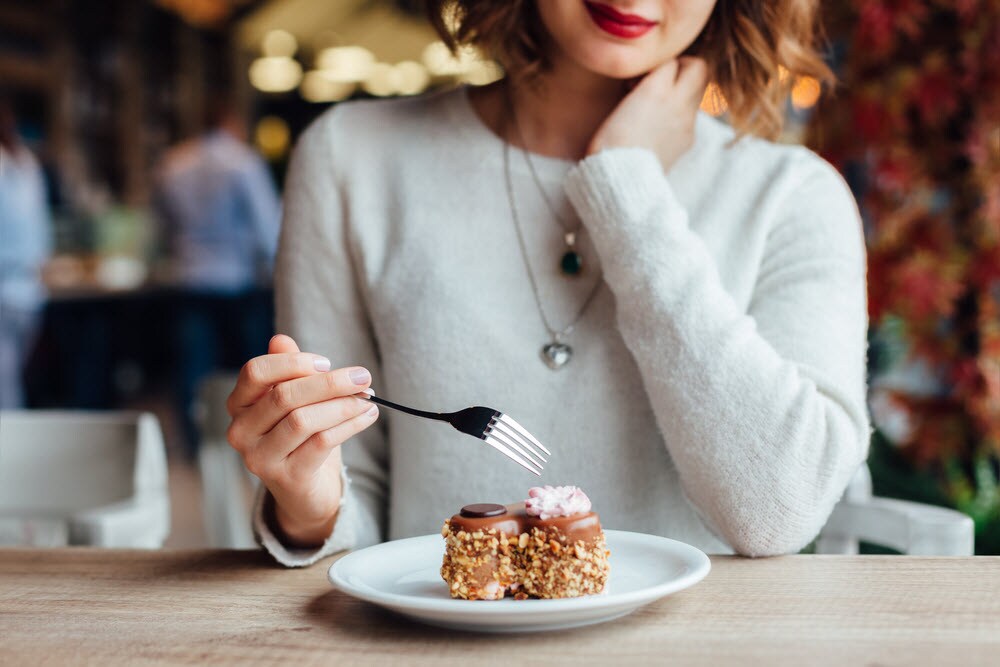 If you happen to be searching for a charming date night spot or want to locate the best ice cream around, you can do so quickly by sorting through our many links.
We make sure to highlight establishments that receive regular praise from locals. These restaurants, creameries, bakeries, gyms, or cafes have something unique to offer each guest that stops by.
If you're hoping to learn about a new hobby or maybe you just want to taste some exciting new cuisine, sort through our list and read about acclaimed businesses before finding one that catches your eye!
---
Explore Salt Lake City Community Events!
If you have any questions about the various events taking place in and around Salt Lake City, don't hesitate to contact our Audi Salt Lake City staff. We're always engaging and friendly.
Whether you're a tried-and-true local or are just visiting from out of town, we're confident we can point you towards an event or get-together that puts a smile on your face!