You can quickly find an oil change within your nearby community by coming to the Audi Salt Lake City Service Center. We've been handling the automotive needs of folks throughout Salt Lake City, Heber City, and Park City for many years. Oil changes are one of the most common procedures that you can have done yet make a big difference in the performance of your model.
So, how often should oil changes occur? Are there signs that show my car needs an oil change? How long will the oil change take? Keep reading to receive the answers!
How Often Should I Change My Oil?
The safe bet when determining how often to change the oil in your Audi is once a year or every 10,000 miles. The 10,000-mile marker is a good interval to follow as you'll also want a tire rotation at this point.
However, there are variables that may require more frequent oil changes. For starters, any engines that are heavily taxed with work will require more regular oil changes. This includes any large Audi SUVs asked to tow trailers, plus high-performance models such as an Audi S-line model that often find themselves traveling at high speed.
Other factors that can play a role include your own personal driving habits, the type of driving your vehicle is subjected to such as traffic, plus inclement weather in the form of either heat or cold.
Signs That I Need an Oil Change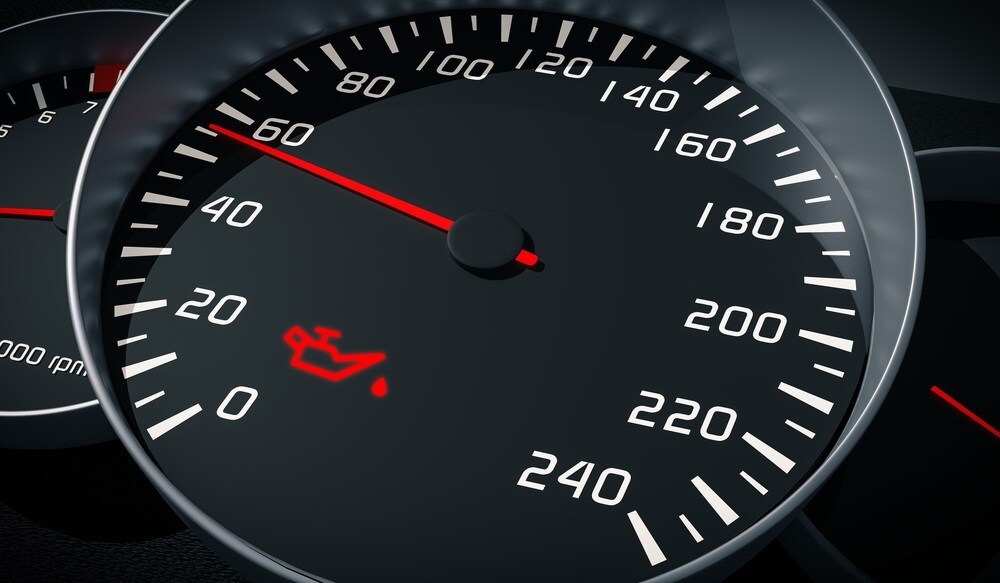 Perhaps you aren't sure when you last had an oil change and want to determine whether your car needs one or not. Well, there are a handful of signs you can look out for that suggest an oil change is necessary.
First, check the oil itself. It should be golden-brown and move with smooth fluidity. If you find the oil is grimy, dark, and thick, it needs to be replaced. Second, be aware of your vehicle's performance. If you see a noticeable drop-off in your fuel-efficiency or your ability to accelerate quickly, it could be due to worn down motor oil.
Another symptom to keep an eye on is any obscure noises that may be coming from under the hood. Lastly, most modern vehicles have an oil change light that will pop up. If you see it, an oil change is needed!
How long Does an Oil Change Take?
Replacing the motor oil in a vehicle is a routine and efficient affair. If you give us a call or book a visit at our service center using the scheduling tool, we'll have your model in and out of the shop as quick as possible.
Get an Oil Change in Your Area!
If you find yourself in need of an oil change around Salt Lake City, Park City, near Draper, or any other surrounding areas, stop by our service shop. Audi Salt Lake City is happy to service your vehicle. Plus, we have discounts and coupons available that might boost your value! Schedule service today!