Audi dealership near Murray, UT
, we have a team of expert finance specialists who are happy to help you do just that. Chat with our Audi finance specialists today, and they can educate you about all the options available to you.
If you're the type of driver who prefers to get a new car every few years, and you must always have the most modern technology, then leasing an Audi could definitely be a great option for you. However, if you'd rather make payments that go toward the eventual ownership of your vehicle, you might find an auto loan aligns more with your specific needs. Either way, we work with a variety of lenders to ensure we can get you the best rates possible, and we'll work hard so you feel comfortable with our solution. Learn more about your financing options now at our Salt Lake City Audi dealership.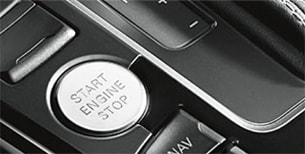 Getting Started
Discover options for financing and caring for your vehicle with Audi Financial Services.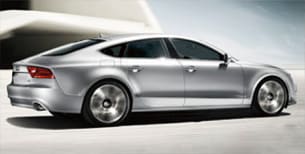 Lease a Vehicle
Find the lease option and flexible payment plan that fits your lifestyle.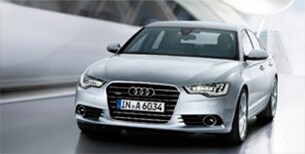 Ownership Experience
You expect more out of a vehicle, and that's an experience we're happy to deliver.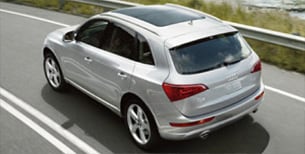 Finance a Vehicle
Financing terms and options that help make buying your Audi as easy as owning one.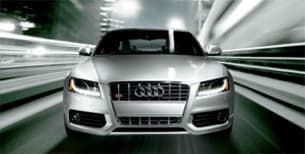 Login To Your Account
Access statements, make payments and change billing options. Managing your account has never been easier.