With an intimate, farm-to-table approach, Pago has earned their splendid reputation for culinary freshness and innovation. Each dish that saunters out of the kitchen makes an impression. The casual fine-dining ambiance is an accommodating one, perfect for a date night or a get-together with close friends.
The word "Pago" is derived from Castilian Spanish meaning single vineyard. This name is certainly apt, as the restaurant has a refined wine list. If you aren't quite sure which wine is best paired with your meal, your insightful server will be more than happy to make a suggestion!
From Small Plates to Large Plates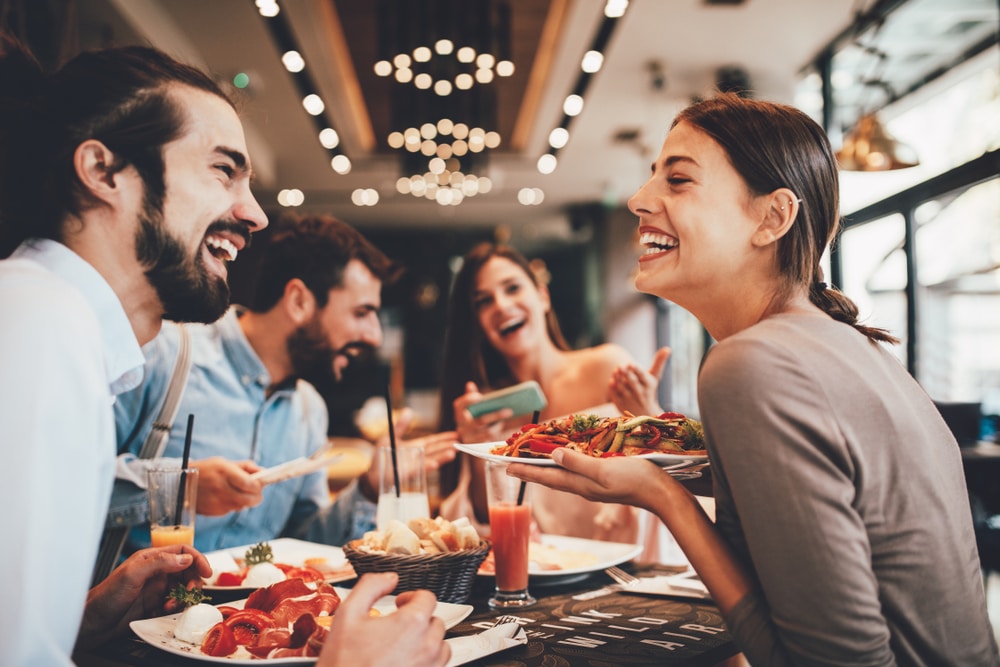 As soon as you settle into your table at Pago, you'll have the chance to sort through a range of small plates.
The options are diverse with Artisan Cheese, the Winter Wedge Salad, and the "Loaded" Baked Potato Gnocchi. There's also the Burrata, which is a roasted pumpkin with crispy prosciutto, pomegranate, and saba.
As for the large plates, the options are similarly tantalizing. There's the Colorado Striped Bass, the Pretzel Crusted Pork, and the Pago Burger which includes grass fed beef, bacon, cheddar, pickled onion, black garlic aioli, and truffle frites.
The Wine Philosophy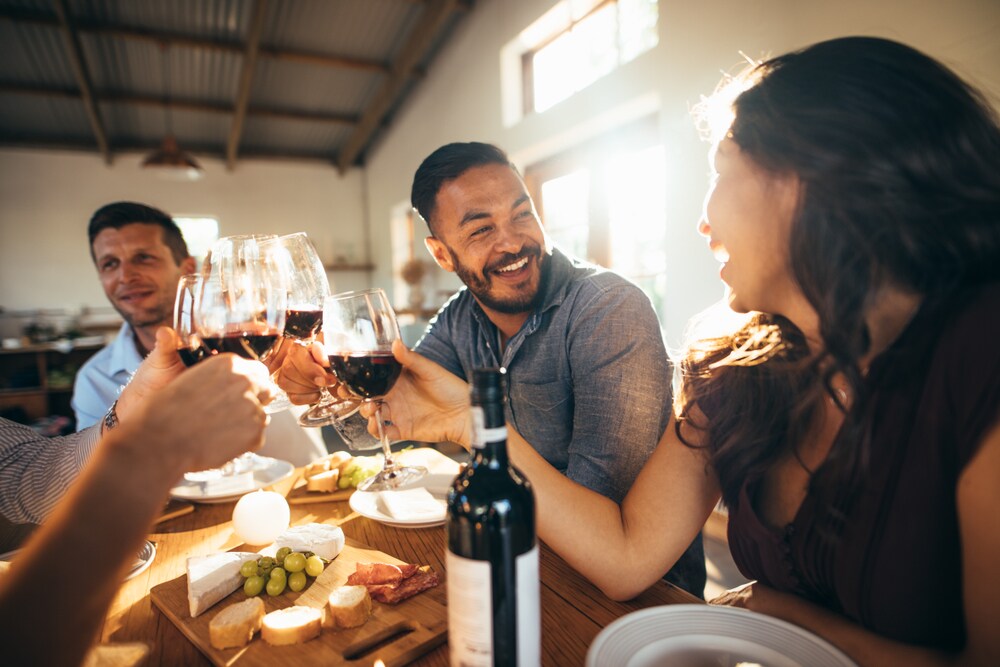 Pago has a tried and true wine philosophy that emphasizes small family growers and medium-sized producers who stick to natural growing techniques.
Their wine list is always tastefully constructed with a delicate arrangement of reds, whites, and sparkling options. Any questions you might have can be addressed by their trained, experienced staff.
If you lean cocktail when going for an adult beverage, your choices will range from the Black Manhattan and Mezcal Negroni to the Bees's  Knees.
Set Up a Special Event
If given time in advance, Pago is happy to arrange a special event or provide thorough catering service.
If you want to rent out the entire eatery, you'll be able to support 48 guests. Groups of up to 10 people are always welcome for dinner, lunch, or brunch.
As for catering, the food will be prepared with the same refined touch that each menu item is!
Get to Know Pago
Pago continues to dazzle locals with its mix of elegant styling, savory menu options, and first-class service. So, grab your friends or family and book a visit! You can learn more about the eatery by visiting their Facebook page, too!