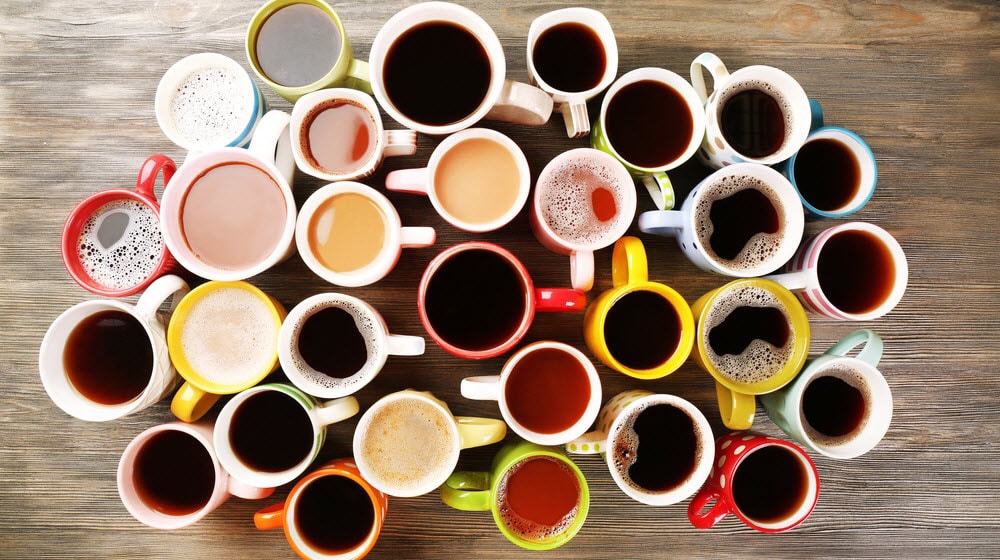 Whether you're snagging a keep-cup or exploring a new flavor of delicious coffee, the Jack Mormon Coffee Co. is a one-stop-shop for all your caffeine related needs. The coffee that you'll find within their varied list relies heavily upon freshness to garner the most evocative taste in each cup.
Always happy to serve those in Salt Lake City and Park City, the Jack Mormon Coffee Co. has a well-deserved reputation for quality products and exceptional service. Once you select your preferred beans, be sure to grab some of the eye-catching merchandise as well!
Find us on Facebook! Like us on Instagram!
Coffee Galore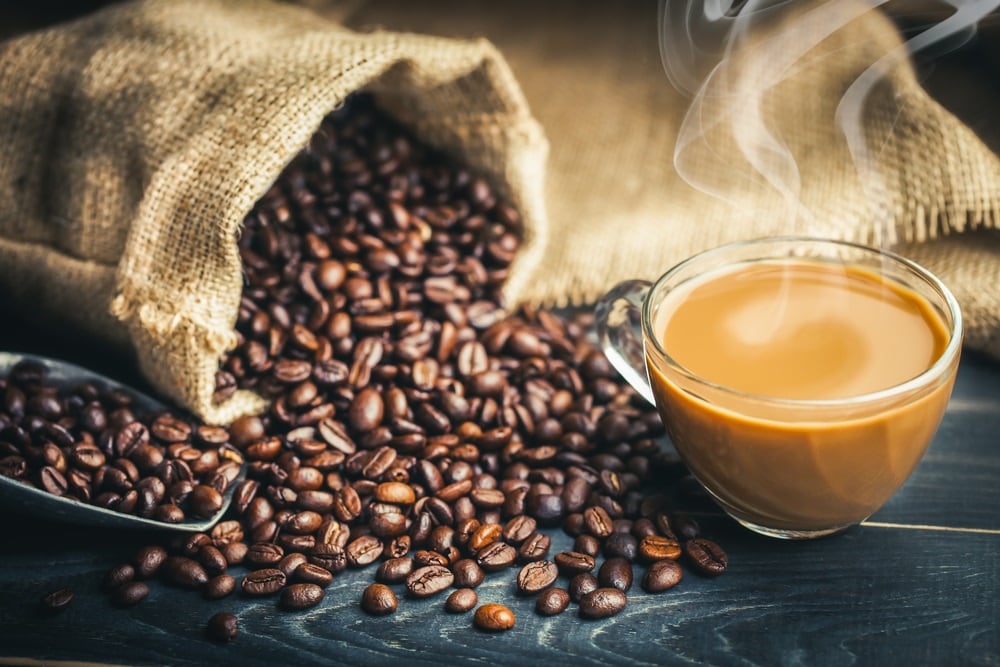 If you're always eager to try a different type of bean when it comes time for your morning coffee, you'll delight in the options at the Jack Mormon Coffee Co.
Sourced from around the world, each of their beans brings something unique and desirable to the table.
For example, the 78 Espresso Blend and the Boquete are two favored choices. A couple of the foreign options include the Arroressa- Ethiopia, the Awassa- Ethiopia, the Kiriga AA- Kenya, and the San Agustin- Columbia.
If you're searching for something closer to home, the Texas Pecan Coffee is delightful in either hot or iced form. Typically, there are over 10 different coffee bean variations available!
Choose a Mug That's Made for You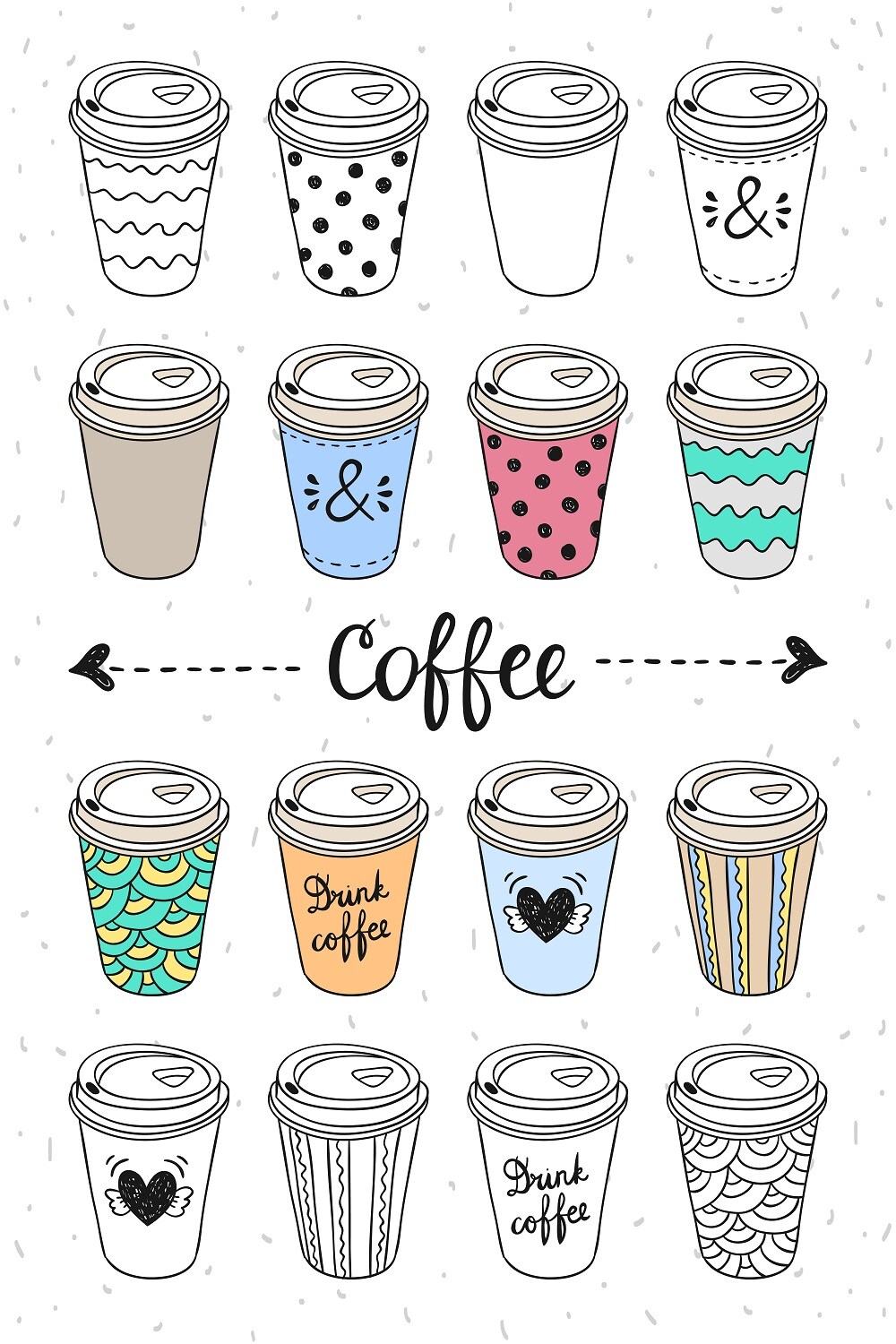 Sometimes you have to take your coffee on the go. When that's the case, rely on the various mugs and cups that are crafted at the Jack Mormon Coffee Co.
For example, the Fifty/Fifty Thermos come in sizes of 12 OZ, 16 OZ, or 18 OZ. Keep cups are also a great way to transport your source of caffeine and come in either 12 OZ or 8 OZ. Lastly, there's the 6.5 OZ GSI Doppio!
Merchandise & Coffee Paraphernalia
As you continue to explore the products developed at the Jack Mormon Coffee Co. you'll find something for every need or want.
The Reusable Metal Straw is an eco-friendly purchase for instance, while the Small Bean Canister is ideal for keeping your favorite blend fresh. If you're looking to add to your wardrobe, there's also the Nitro Tee!