For trips around Salt Lake City, Park City, and North Salt Lake City, there are two premier luxury car brands that stand above the rest: Audi vs. Mercedes. As you begin to look through the model lineups of both, you'll see pampering SUVs, classy sedans, athletic coupes, and many other appealing options. So how can you choose between the two iconic automakers? The best way to start is by getting an overview of their vehicles side by side.

At Audi Salt Lake City, we've taken the time to compare Audi vs. Mercedes so you can better understand each brand!
Luxury with a Side of Performance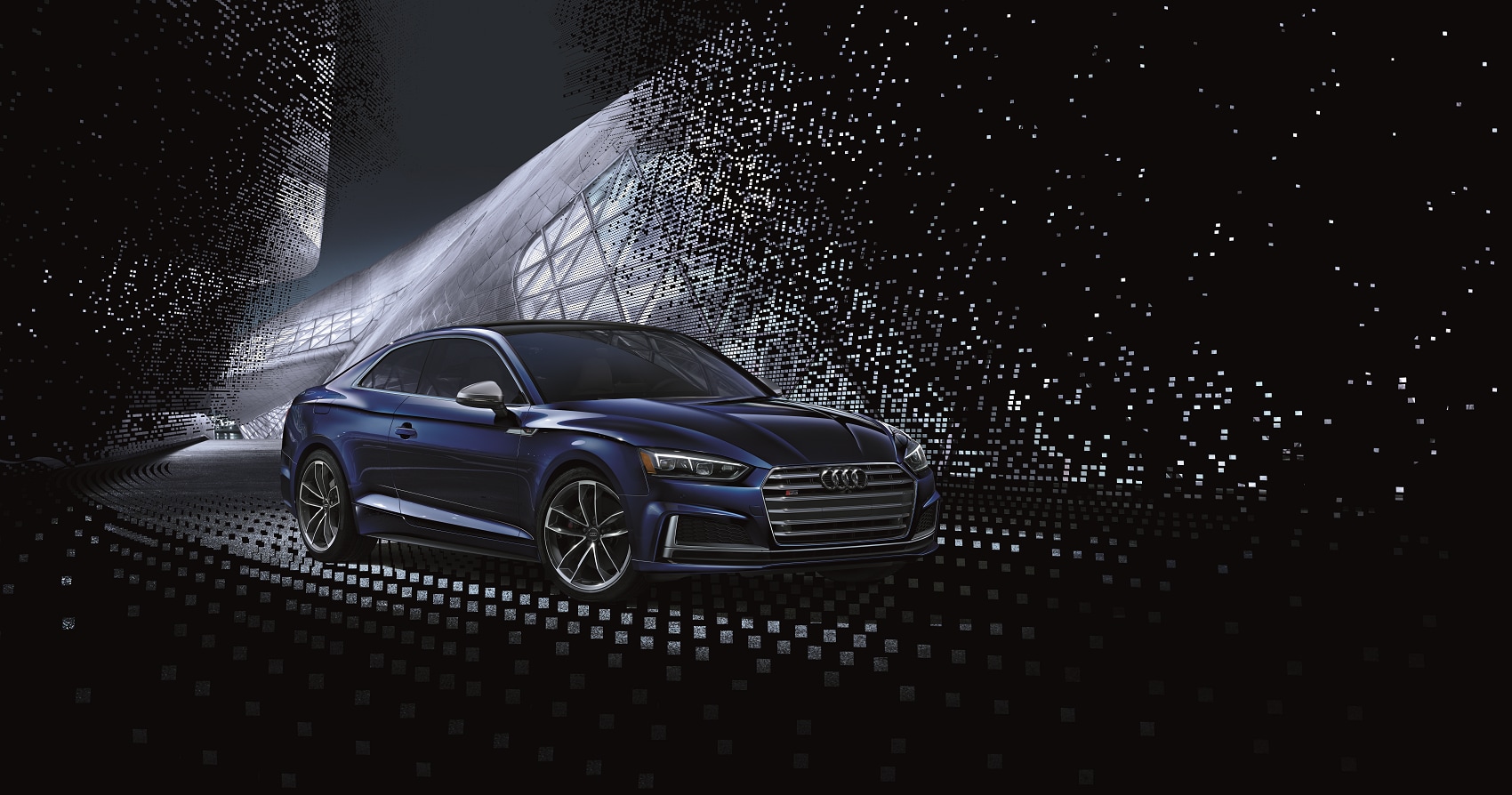 Luxury is a staple of both Audi and Mercedes, yet performance varies depending on the model and trim level you choose. If you really want to hit that sweet spot between luxurious, comfortable interiors and hair-raising on-road ability, Audi has a wider assortment of vehicles to select.

Coupes like the Audi TT, Audi S5 Coupe, and Audi RS5 Coupe offer head-turning presence and the ability to carve up any backwoods roads. Many of the standard sedans in the Audi lineup offer this same pairing of luxurious athleticism, like the Audi S5 Sportback, the Audi S6, and the Audi RS3 Sedan.
Mercedes can certainly dazzle with the CLS Coupe or more traditional cars like the E-Class Sedan, yet the more expressive styling and enhanced performance chops from the wide-ranging Audi lineup gives it the edge in this section.
Something for the Family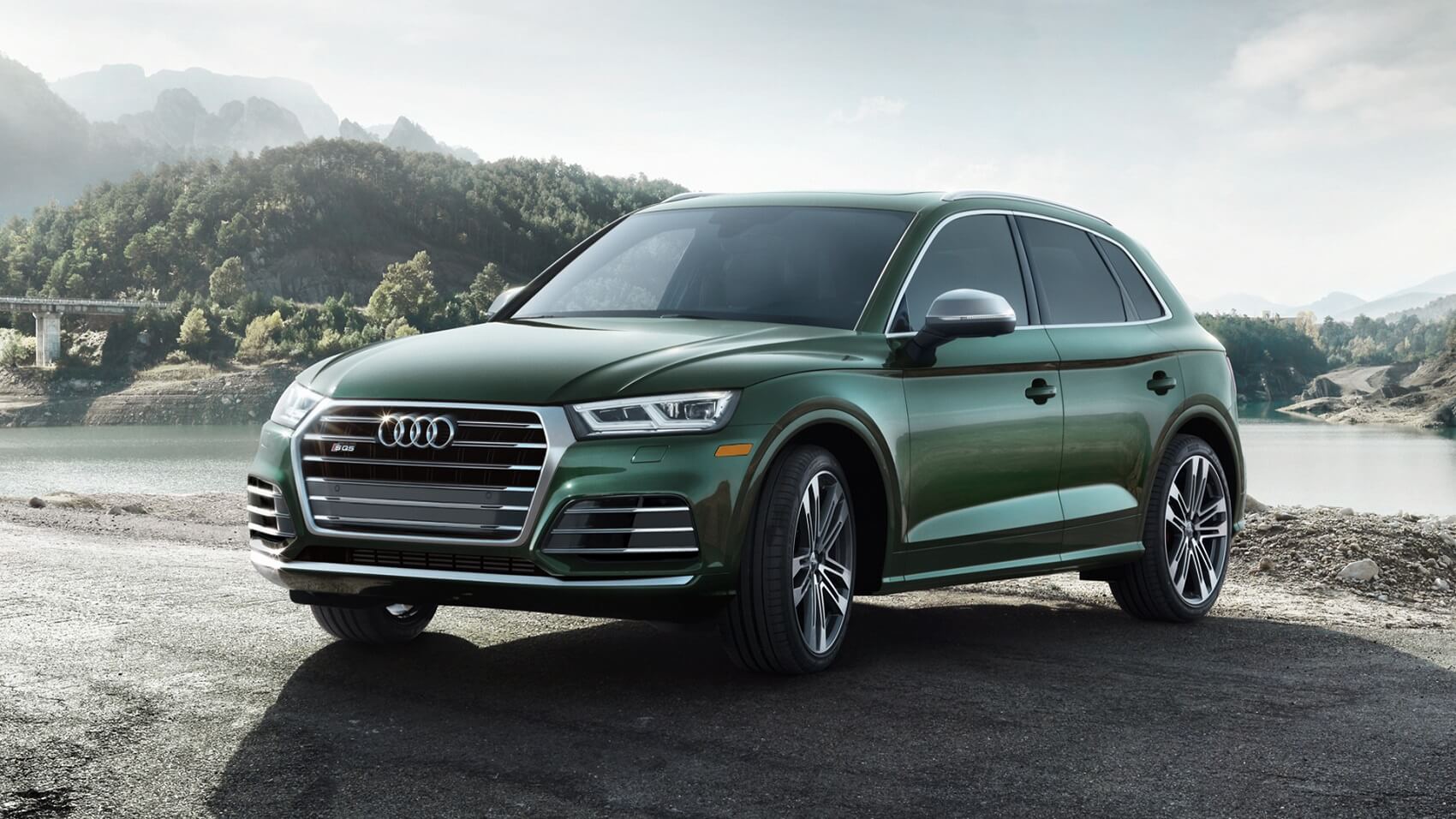 From wagons and crossovers to 3-row SUVs, having a comfortable cruiser with interior space is often a selling point for families. With both Audi and Mercedes, you'll see a host of exciting options.

The Mercedes GLC Coupe, GLE SUV, and GLA SUV each offer an assortment of safety, styling, and technology opportunities.
However, for Audi, you have a more eclectic offering of crossovers and SUVs to select from. The Audi SQ5, the Audi Q8, and the Audi A4 allroad have expressive personalities that will separate your model from the others on the road.
Plus, Audi offers a traditional wagon with the Audi A6 allroad-something you won't find in the Mercedes lineup!
Electric Offerings

Do you get excited the more you learn about the electric advances in the automotive world? Electric models have incredible efficiency ranges and are also quicker off the line than most gas-powered models. For electric, Audi has a distinct edge over Mercedes.

Unfortunately, the GLC SUV for Mercedes is the sole electric offering.
You'll receive a lot more flair and excitement with the Audi e-tron. Not only is it all electric, but it boasts attention-grabbing style. Plus, the 2020 Audi e-tron Sportback will soon be available, giving you an even sportier electric option that still offers everyday practicality!
Audi has an Edge over Mercedes
The expressive and diverse model lineup from Audi gives you more options in terms of body style and technology. The easiest way to find the proper fit for your lifestyle, though, is by contacting Audi Salt Lake City and beginning some test drives through Salt Lake City, Park City, and North Salt Lake City!