That joy you feel as you cruise the streets in your Audi vehicle. It depends on the transmission, a crucial part of the powertrain. Transmission ensures that power makes its way to the wheels, so you can power your way forward on the roads of Salt Lake City, Park City, or Heber City.
When you need Audi transmission repair, the service center at Audi Salt Lake City is here to assist. We're experts at complex repairs like these. If you've experienced transmission trouble, read on and see what we can do for you!
S tronic® Transmission Repair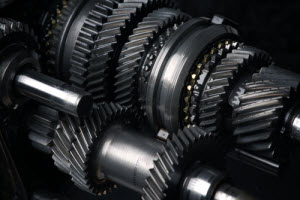 The S tronic® dual-clutch transmission is perhaps the Audi brand's claim to fame, as far as transmissions are concerned. It combines the convenience of an automatic transmission with the efficiency of a manual. It creates a dynamic drive and can be found, in various versions, throughout much of the Audi lineup.
In automatic shift mode, this transmission upshifts and downshifts seamlessly and offers sporty dynamics on the road. In Tiptronic® mode, you can choose the shift points. Just "tip" the selector forward or back, and you'll shift up or down. The paddle shifters on the steering wheel make it even easier!
Our technicians have plenty of experience servicing the S tronic® transmission. From the paddle shifters to the electronic components, we'll ensure that everything works as it should.
More Transmission Servicing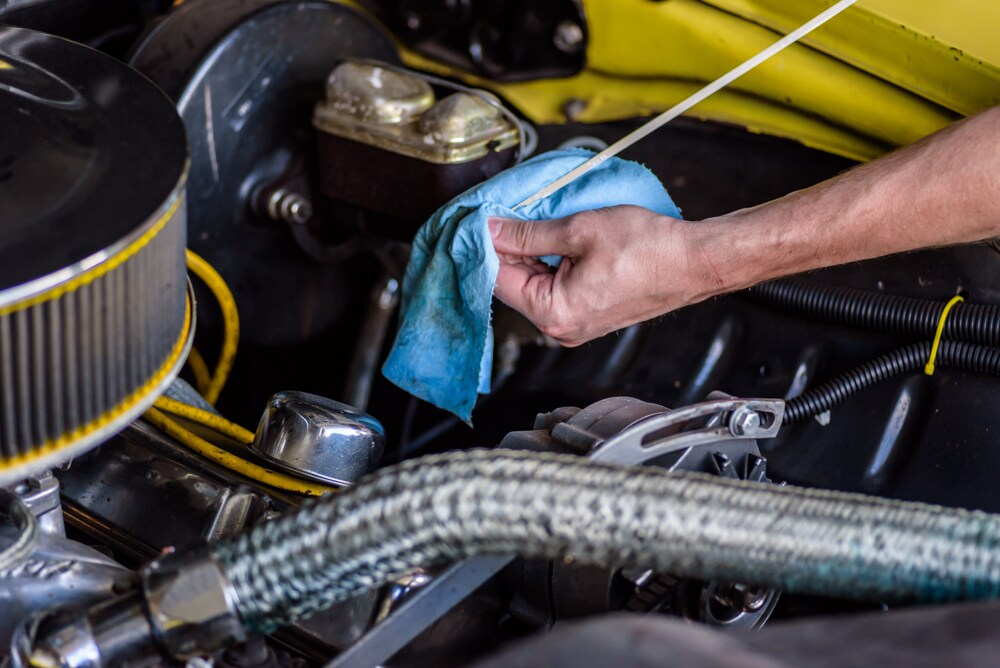 Not every Audi model or trim level uses the S tronic® transmission to deliver power. In place of this direct-shift gearbox, many models use traditional automatic or manual transmissions. Our team of technicians can help you service these transmissions as well.
Whether it's replacing the clutch, repairing those electronic connections, or even catching transmission fluid leaks, we'll help you get at the root of the problem. We have the cutting-edge technology to diagnose your transmission trouble and apply the most effective solution.
Did we mention our technicians are specially trained at Audi repair? It's just one more reason to choose us for your Audi transmission service.  
Signs You Need Transmission Repair

A failing transmission is never fun to deal with. Luckily, your car will give you some warning signs when it is time to have your transmission inspected and repaired. Pay attention to these signals, and you can stop small problems before they grow into larger ones:
Burnt & Cloudy Transmission Fluid-Fresh fluid is bright red and smells sweet. Fluid gone bad will appear dark and cloudy, and it may smell burnt.
Grinding, Shimmying, or Whining Noises-Any strange sounds could be evidence of a worn clutch or other issues. Have your transmission inspected ASAP.
Problems Shifting Gears-Notice your car shifting gears without reason? Falling out of gear while driving? Hesitating to shift? Any of these is a clear warning sign.
Schedule Audi Transmission Service Today
Think you need your Audi transmission repaired? The service team at Audi Salt Lake City is happy to help. Make an appointment with us and get an expert diagnosis from our technicians.
If there is a problem, we'll identify and solve it as quickly, efficiently, and effectively as possible. You'll be on the roads of Park City, Heber City, and Salt Lake City again in no time. Shift gears and jump into action today!