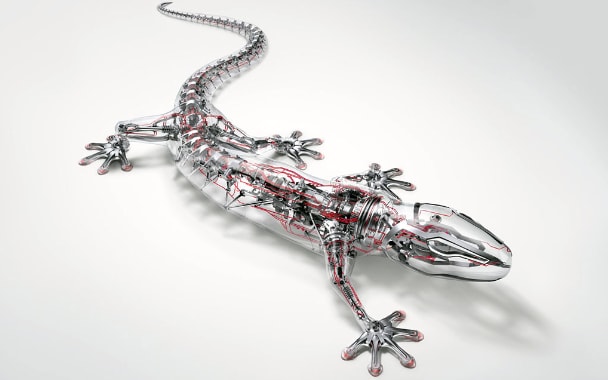 Technology Defined.
From the very beginning, advanced technology has been at the very heart of the Audi DNA. In practice, this means the relentless pursuit of new and better solutions to the automotive challenges of an ever-changing world. From quattro
® all-wheel-drive to FSI
® direct injection, Truth in Engineering
® means safer, more efficient and more brilliantly satisfying cars to drive.

Experience Audi innovation at Audi Salt Lake City today.