Powerful drives in a luxury midsize SUV are just around the corner thanks to models like the 2020 Audi Q7 and 2020 Acura MDX, cars that have become well-known for their luxury appointments over the years. The Q7 and the MDX have received a bit of a refresh for the 2020 model year and would make a perfect fit right in Salt Lake City and Park City.
Our Audi Q7 vs. Acura MDX comparison goes in depth to explore what these two SUVs bring to Utah drivers.
Q7 vs MDX Performance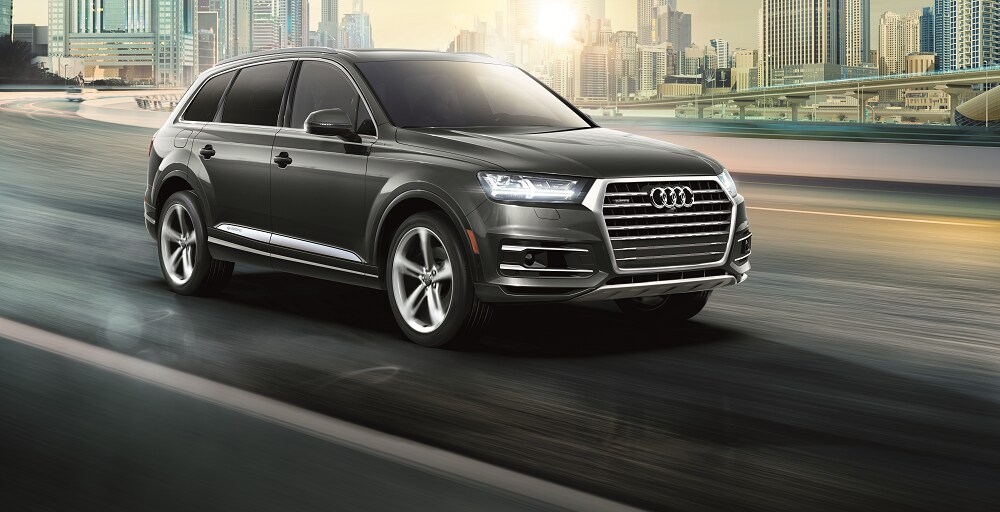 Standard on the Audi Q7 is a 248-horsepower turbocharged 4-cylinder engine with an available 329-horsepower V6, which delivers a bit more power when you're out on the highway. Of course, the Q7 is the perfect car to handle those city drives.
With its V6 engine, there's no doubting that the MDX is powerful in its own right. However, it maxes out at 290 horsepower, which is well off the Audi Q7 pace. When you press down on the accelerator at the starting line, you want to feel that power. The Q7 will leave the MDX playing catch up.
Audi Q7 models are also equipped with quattro® all-wheel drive standard. With all-wheel drive on every Q7 model, you're entitled to a safer drive and better cornering and handling capability. All-wheel drive is something you'll have to pay extra for in the Acura MDX.
Q7 vs MDX Cargo Space and Interior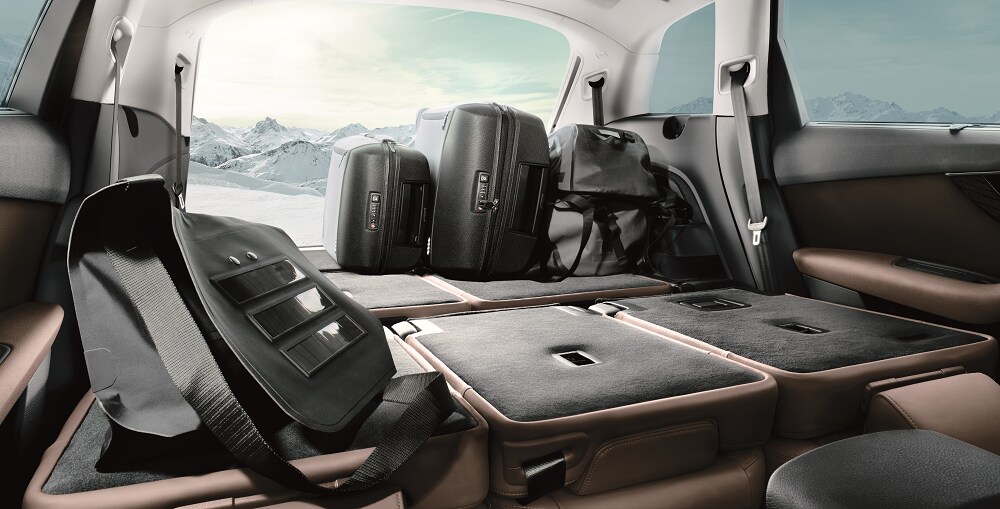 It doesn't matter whether you're heading out on a quick trip around the corner or on a long road trip. You need to have room for your cargo, whether it's a dozen grocery bags or multiple pieces of luggage.
The Q7 gains more cargo space for the 2020 model year with 72.4 cubic feet to play around with. Acura MDX drivers have just 68.4 cubic feet of space, which can feel a little bit cramped when you compare it to the Q7.
As for the interiors themselves, they're well-appointed and destined to become your home away from home. Standard leather seating in the MDX and Q7 give the cabin a luxurious feel, with the soft leather comforting you on every turn. Plus, with heated front seats available in both cars you'll stay warm even in Salt Lake winters.
Tech Features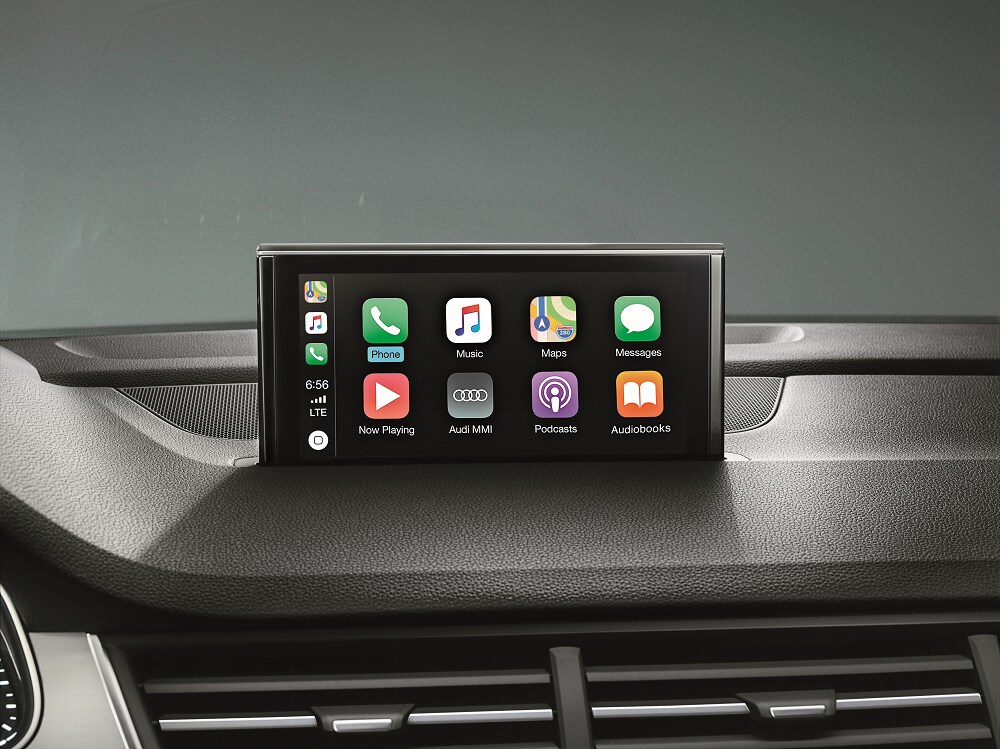 The luxury feel of the cabin carries over to the tech features you'll have access to in the Q7 and MDX. The standard infotainment system in the Acura MDX comes with a pair of separate monitors. The Q7 now also has a dual-screen setup new for 2020 where you'll control the radio and related features on the top screen, and the climate and similar features on the bottom screen.
Those traveling along in the back of the Q7 will have access to a rear entertainment center, similar to the one found in the Acura MDX. Your kids will have easy access to rear entertainment, meaning no more asking Are we there yet?.
Audi Q7 vs Acura MFX: The Verdict
A new luxury SUV is calling your name. It's time to visit Audi Salt Lake City to find it. Our 2020 Audi Q7 vs. Acura MDX comparison leads to one car: the Q7.
With its performance capabilities, cargo space, and interior features, it's the superior car in Salt Lake City and Park City. Get in touch with our sales team for your test drive today!