Have you imagined sitting behind the wheel of a stylish and sophisticated luxury car as you're passing the mountainous views of Salt Lake City, Park City, and Heber City? If buying a brand-new luxury car isn't really right for your lifestyle, you've got other options to help you turn the fantasy into a reality.

You don't have to travel far to find Audi lease deals because at Audi Salt Lake City, we're here to help you along on your journey!
Browsing the Audi Selection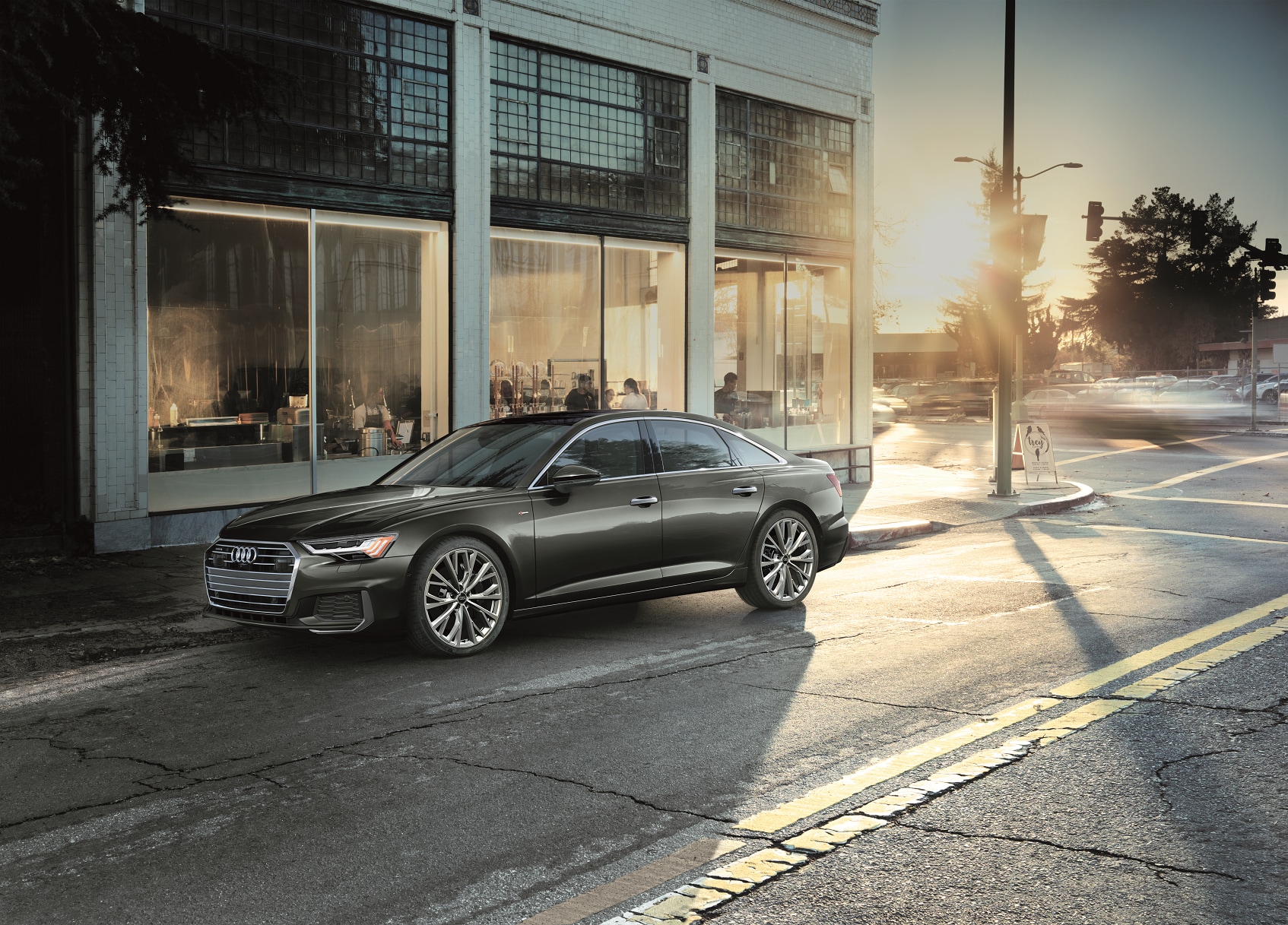 There's quite a lot to consider with our expansive Audi inventory. Whether you're looking at a sleek sedan like the Audi A4 or A6, or even a more spacious crossover like the Q5 or a full SUV like the Q7, there's plenty of options to consider. You can easily start reviewing your options by browsing our inventory so you can have a fuller sense of the available models, so you'll know exactly what you're looking for when you come in for a visit!

The Benefits of Leasing an Audi Model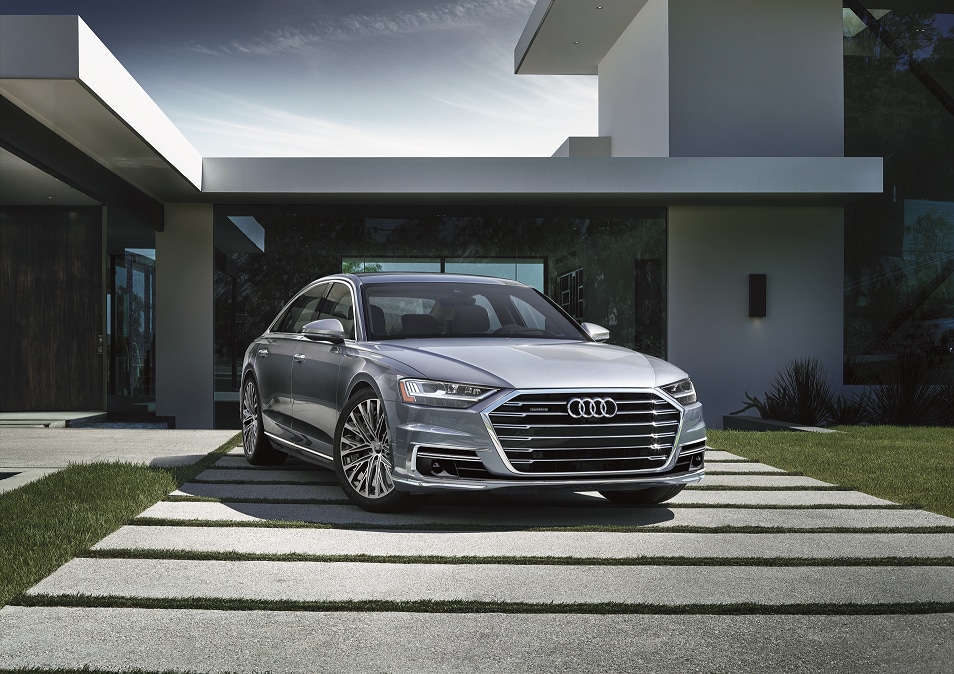 There's a lot of responsibility that comes with buying and financing a new luxury car. When you lease, there's plenty of benefits that can not only help you get the vehicle you want, but you won't be tied to a financing deal.

When you lease an Audi at our dealership, it's your chance to enjoy getting around in a luxury car without having to own it. This means potentially lower monthly payments and included maintenance during the first few months of your lease term. You can enjoy the alluring style, the powerful performance, and the bevy of sophisticated features for your daily commutes or your weekend trips without having to worry about owning the vehicle.
The End of Your Audi Lease Term
While getting around the streets in an Audi lease has plenty of benefits, you'll want to make preparations for the end of your Audi leasing term. After a few years, depending on the length of the term, you'll need to turn the vehicle back in. However, that doesn't mean it's the definitive end, because you've got a few options to consider.
When your Audi lease term ends, you can simply turn the vehicle back in. However, if you particularly enjoyed getting from Point A to Point B in the vehicle, you can buy it out of the lease and continue your journey. You can also lease an entirely new Audi model to not only keep current with the latest vehicle technology and style, but so you can get a better sense of your options.

Start Leasing an Audi Today!
At Audi Salt Lake City, we hope that this guide gave you some insight into leasing an Audi and the benefits that come with it. If you're ready and eager to get started on reviewing your options, you can always drop by and take a look around to find out which model will be your next ride.
Schedule a test drive with us at Audi Salt Lake City to find the Audi lease that'll get you around the streets of Salt Lake City, Park City, and Heber City in style!