All kinds of precise and routine care can be accomplished at the Audi Salt Lake City Service Center. We have certified technicians plus advanced technology, a combination that allows for efficient results no matter what your model needs. For example, Audi brake repair services are one of our specialties.
People might have a tendency to overlook the brakes when it comes to their vehicles care, instead of thinking about tire rotations or oil changes. Brakes are of the utmost importance however, playing a large role in the performance of your Audi whether it's a sports sedan or 3-row SUV! Audi Salt Lake City is here to help you with your brake repair! 
How Often Do I Need My Brakes Repaired?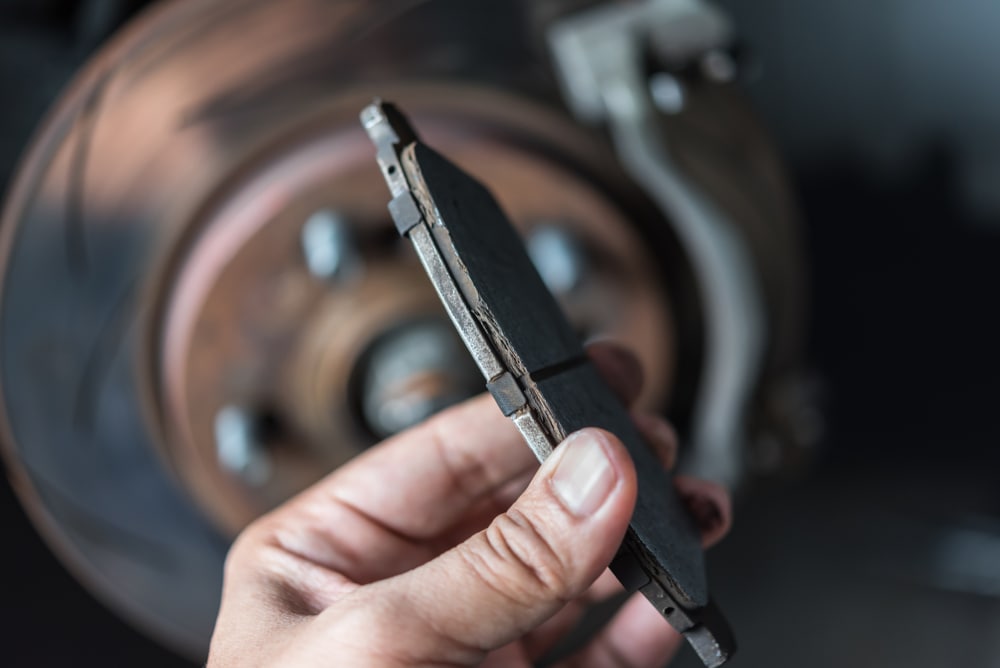 Brake repairs or replacements for different parts of your brakes such as the rotors or pads are typically recommended to occur somewhere around the 20,000-25,000-mile range. This is an estimate that you can rely on for your Audi model, yet there are variables that could require more frequent brake repairs.
Really, the variables come down to the stress placed on the brakes. For example, any Audi model that is driven hard, with an emphasis on quick acceleration and jarring stops, will want to have their brakes inspected more regularly. This becomes especially true if you have a high-performance Audi such as the Audi TT.
There are other factors that come into play, such as the weather that your model is subjected to and the type of driving scenarios you find yourself in regularly.
Signs I Need My Brakes Repaired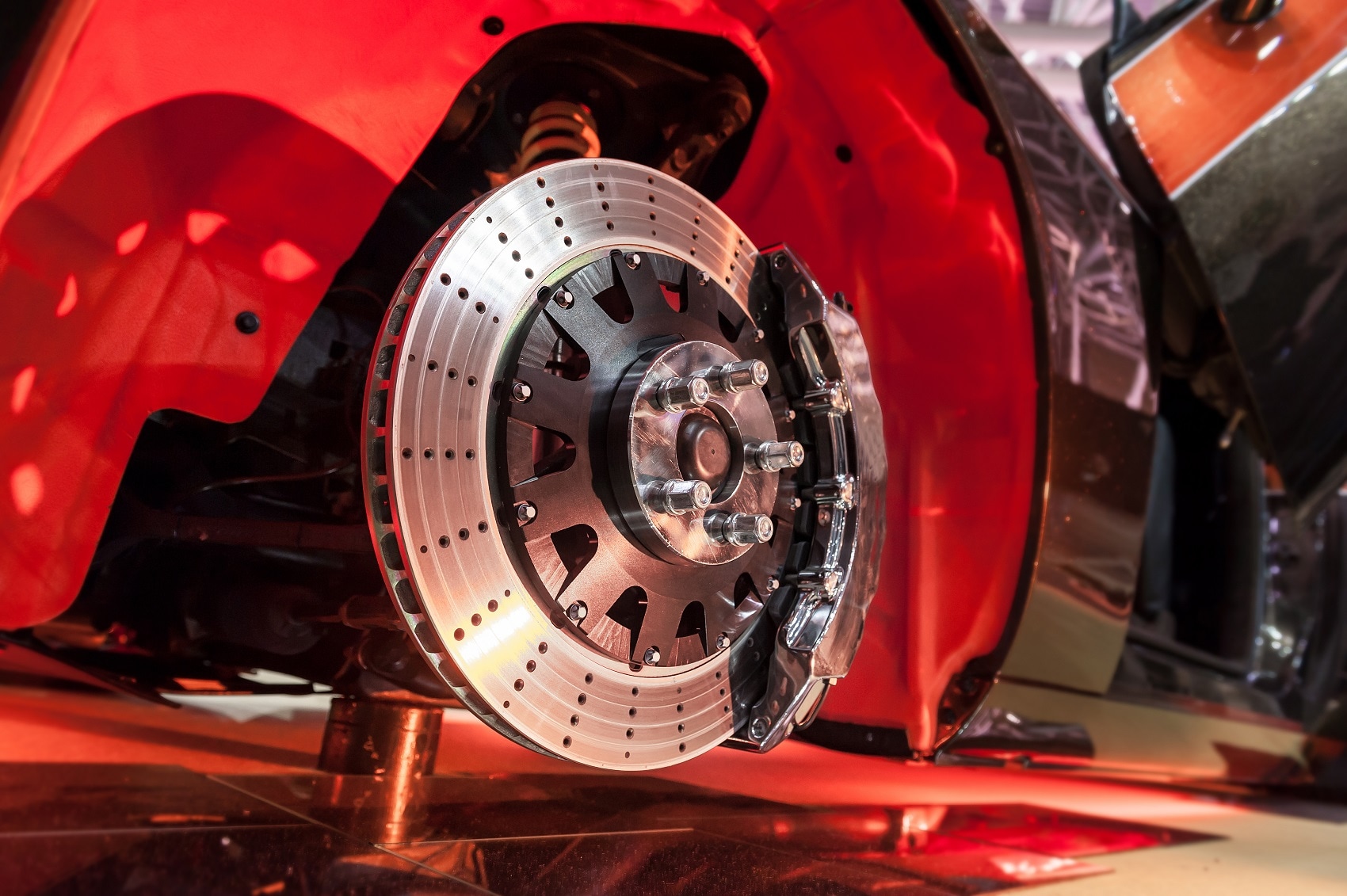 If you either don't know when you last had your brakes repaired or want to keep a close eye on your model, there are certain signs that suggest your brakes need a touch-up.
Any of the following symptoms suggest that you should visit a reliable service center:
Squishy Brake Pedal- if you are able to press the brake pedal to the floor or very close before the vehicle actually begins to decelerate, your brakes need to be repaired.
Excessive Pulling- Certain times, your vehicle will pull to the left or right when you try to slow down. If this occurs, it could be a sign that your brakes are wearing down unevenly.
Unusual Noises or Behavior- If you go to press the brake pedal and you hear any noise coming from the car or perhaps the vehicle shutters slightly, you'll want to have your brakes repaired.
How Long Do Brake Repairs Take?
While the estimated time can vary depending on what your Audi needs, brake repairs are pretty common and rarely last more than an hour. Oftentimes, we'll have you in and out before that, with a routine brake repair taking just about 20- 30 minutes!
Receive an Audi Brake Repair Today!
Hoping to keep your Audi running smoothly for travels around Salt Lake City, Park City, and Heber City? If so, come to the Audi Salt Lake City Service Center and we'll be happy to perform brake repairs and any other procedure you need.  Schedule service today!