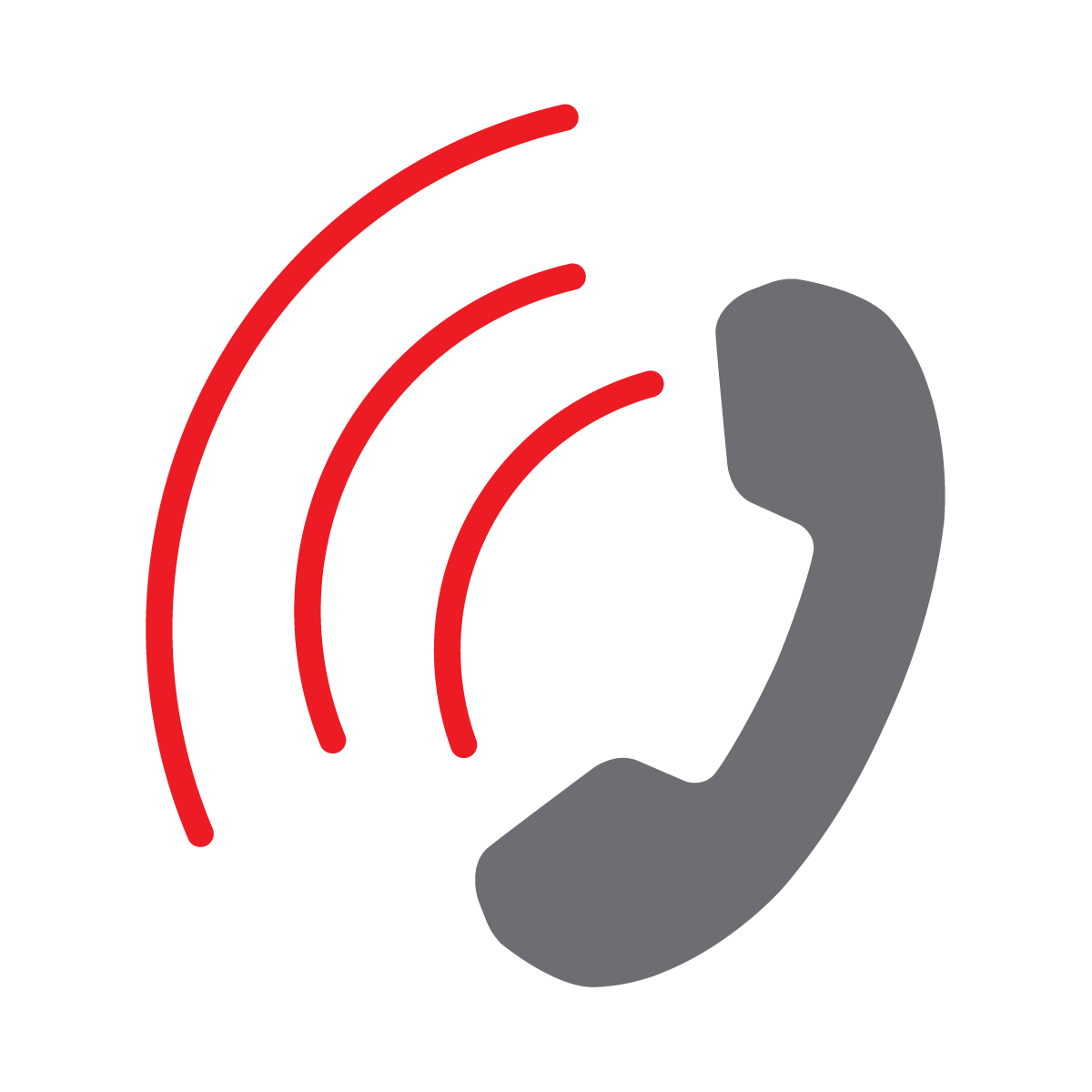 Schedule Pick-up Service
To schedule pickup and delivery, call 888-799-2718 to confirm radius.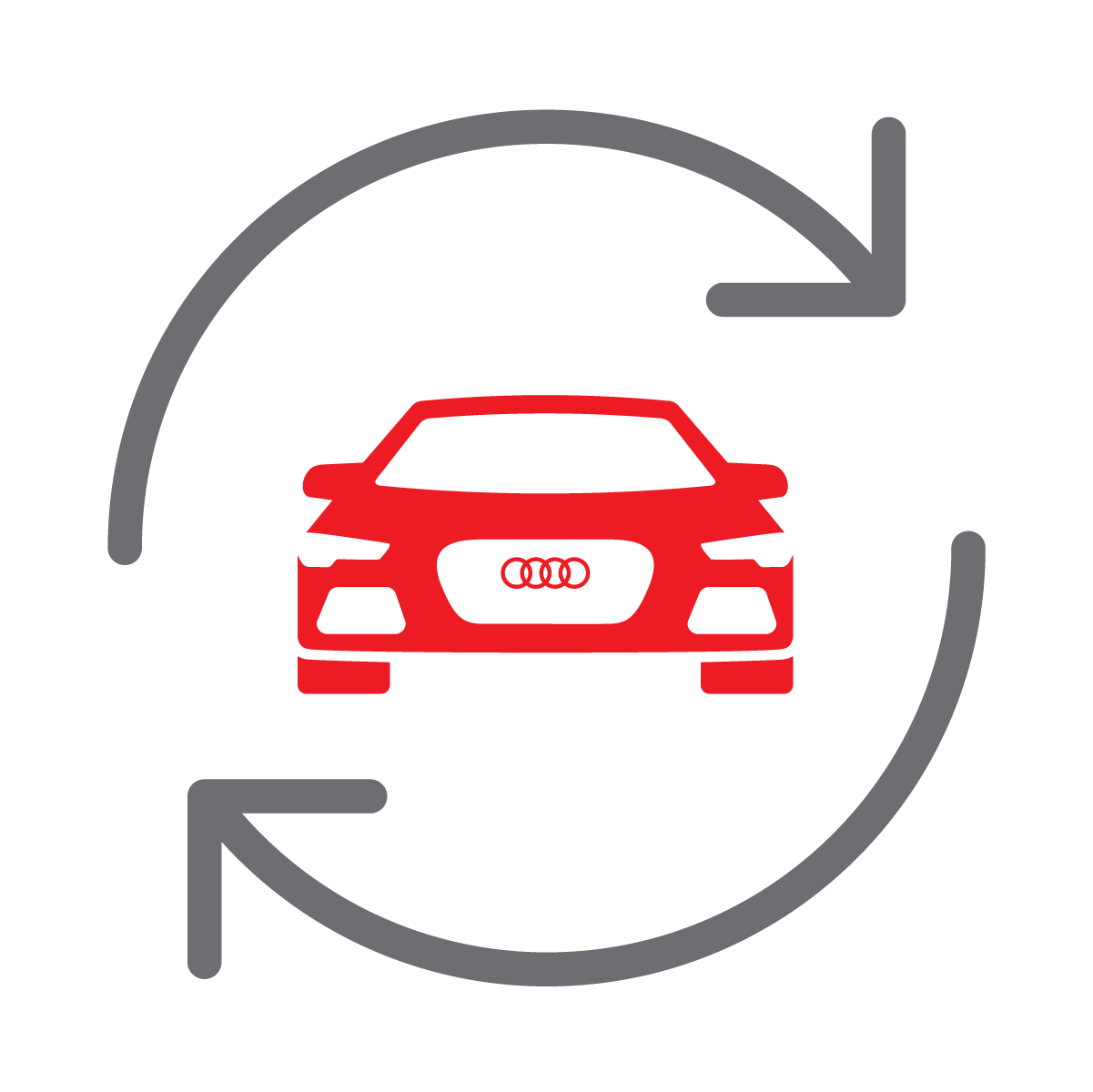 We Pick Up
We'll pick up your Audi at your office or home. We can also drop off a complimentary loaner vehicle. Availability on loaners is by appointment only.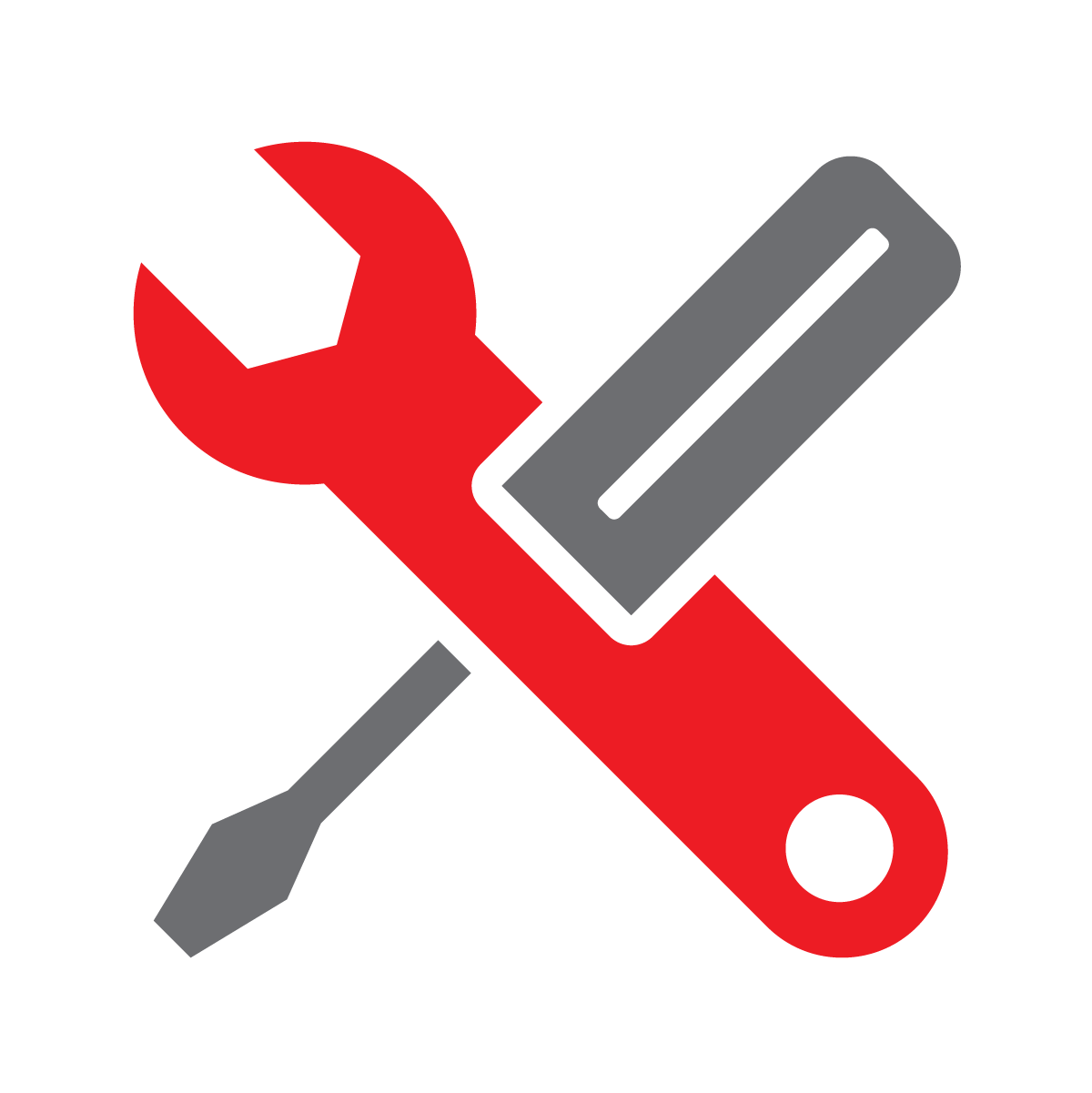 We Service
Our Audi factory technicians will complete the work requested and send a complimentary multipoint video walkaround.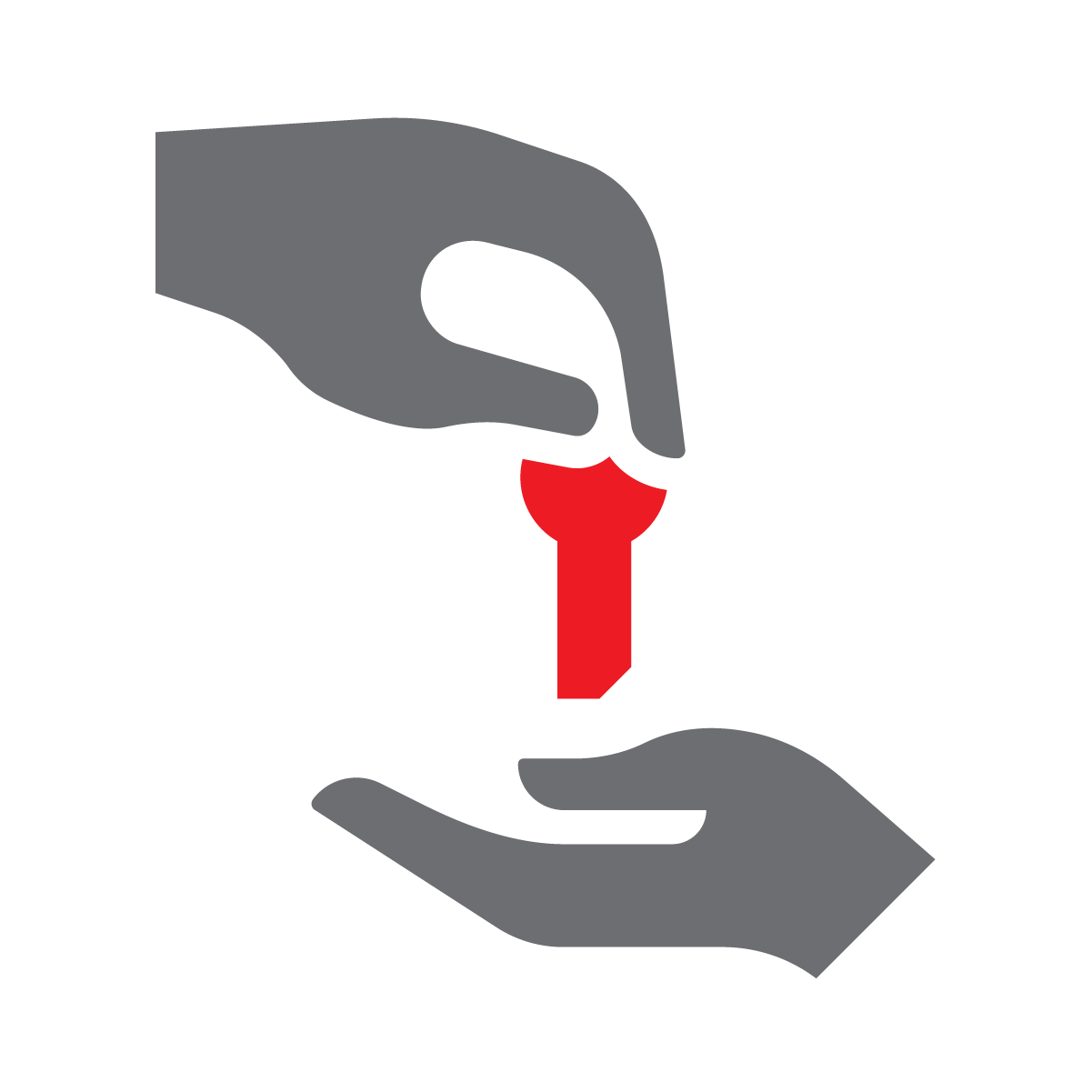 We Return
Once service has been completed and your vehicle has been washed, we'll return your Audi and pick up a loaner vehicle if applicable.
We're pleased to announce our new door to door enclosed trailer luxury valet service, offering pickup and delivery for just
$250/round trip*
We'll come to your home or office to pick up your vehicle in our enclosed trailer. Then we'll drop off a sanitized Audi loaner, complete your service, and we'll return your car to you so you can use your time the way you choose.
*$250 offer is up to 25 miles each way. After 50 miles, $1.00 per mile.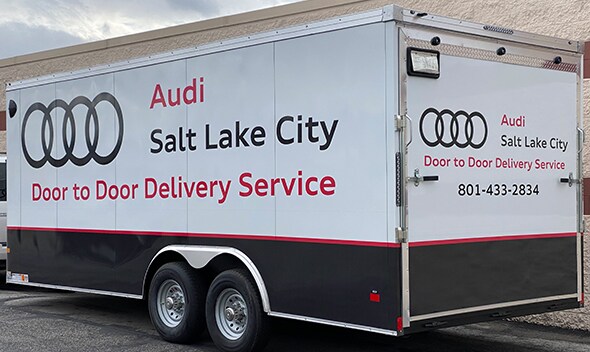 If you have any questions regarding the Audi at Your Door Service, please call us at 888.799.2718.